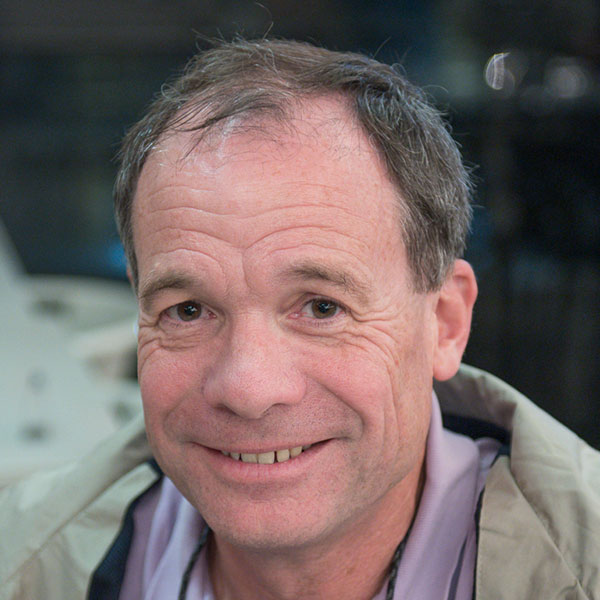 Welcome to christopher sullivan photography llc
Thank you for visiting my website.
I am a portraiture and sports photographer living and working in New Jersey, and wherever my wanderings take me.
I create contemporary glamour portraiture for women. I encourage women to give themselves the gift of a photo session.  Let's work together to create a gift for yourself or your loved ones.
I also enjoy the challenge of capturing people in motion, whether in sports, dance, theatre or other action photography. I am developing a body of sports photography, capturing both mainstream and less typical sports.
Please contact me for a photo session and for more information and pricing of my services or to purchase any of my photographs.
Awards:
New Jersey Federation of Camera Clubs (NJFCC) – 2021 Winter Nature Honorable Mention – "Mt Rundle Reflection in Two Jack Lake – Banff"
Photographic Society of America (PSA) – Interclub – Fall 2020 – Honorable Mention –                   "Racing for the Finish Line"
NJFCC – 2020 Fall Pictorial Open – Honorable Mention –                                                           "Riding in the Wave" and "Fire Escape in Snow"
PSA Interclub Winter 2019 – Award of Merit –                                                                           "Orange Board, Blue Suit"
NJFCC – 2014 Tops in NJ – Nature – GENERAL
"Rocky Coast Big Sur"
NJFCC – 2014 Tops in NJ – Pictorial
"Sunset after the Storm"